2024 Annual Enrollment Webinar

WEBINARS / PRESENTATION
GENERAL DOCUMENTS
Learn More About Your Benefits Forms & Publications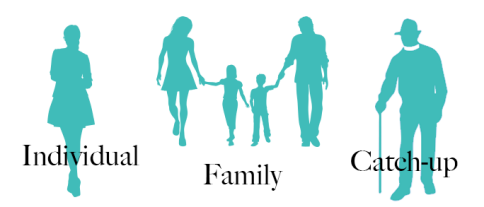 HSA Contribution Limits (IRS)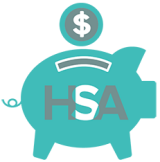 Year
Single
Family
2023 (employer + employee contributions)
$3,850
$7,750
2024 (employer + employee contributions)
$4

,150

$8,300

Employees 55 and over can contribute an additional "catch-up" contribution of $1,000 for 2024

Health Savings Account Health Equity Bank 866.346.5800
Health Care Options
Employees can no longer access the EAP through Cigna Behavioral Health, as the link is no longer active. They will need to register on MyCigna to access their Employee Assistance Program benefits, using the Employer ID:
episcopal

For More Information
The Church Pension Group (CPG) provides a wide range of benefits and services to the clergy, lay employees, their families and institutions of the Episcopal Church. For enrollment confirmations or general benefit questions, the ECMT Client Engagement Center can be reached at 800.480.9967 (8 a.m. to 5 p.m. Pacific time), or by visiting cpg.org.