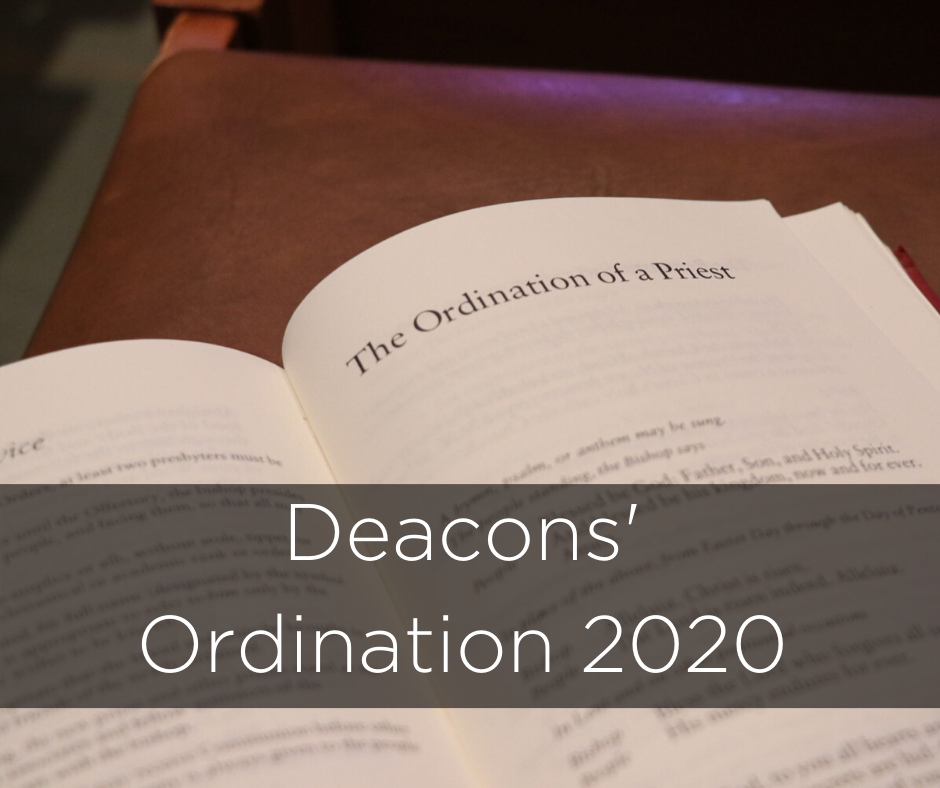 Donate to the Deacons' Ordination Fund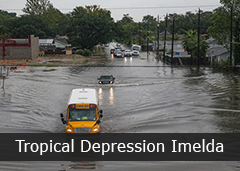 Your diocesan staff continues to reach out to connect with congregations to learn how the storm is impacting their communities. We are seeking to match needs with resources, so please consider what you can do now: You can make a gift here.
Contact Andre Kierkiewicz, CPA - Controller, at 713.353.2127 with questions.
Please make checks payable to The Episcopal Diocese of Texas, marked e.g. "Houston area flood relief," and mail to 1225 Texas St., Houston, TX 77002.
If you,
work for a matching company
would like to make my contribution in stock
want to make a provision for a gift in my will
Please contact David Fisher, Director of Foundations, 713.520.6444 ext. 1043.