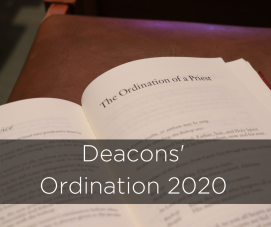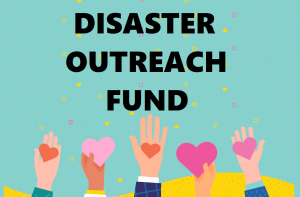 Your donation to the Disaster Outreach Fund helps us help those most in need after a disaster.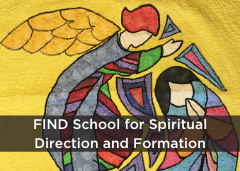 FIND-School for Spiritual Direction and Formation teaches people the art of listening with a "holy ear," leading to ministries that help individuals and communities experience a deeper relationship with God.
Contact Susan Aldana Controller, at 713.353.2127 with questions.
Please make checks payable to The Episcopal Diocese of Texas, marked e.g. "Houston area flood relief," and mail to 1225 Texas St., Houston, TX 77002.
If you,
work for a matching company
would like to make my contribution in stock
want to make a provision for a gift in my will
Please contact David Fisher, Director of Foundations, 713.520.6444 ext. 1043.